Memories over the years

AK's Racheal - Atomic Dogg issue 7
GrCh Dirty Bird!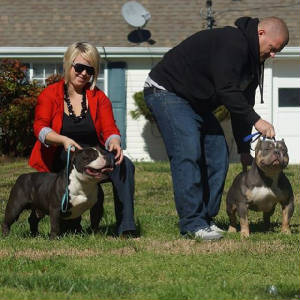 Dirty Bird and Lucky Lucciano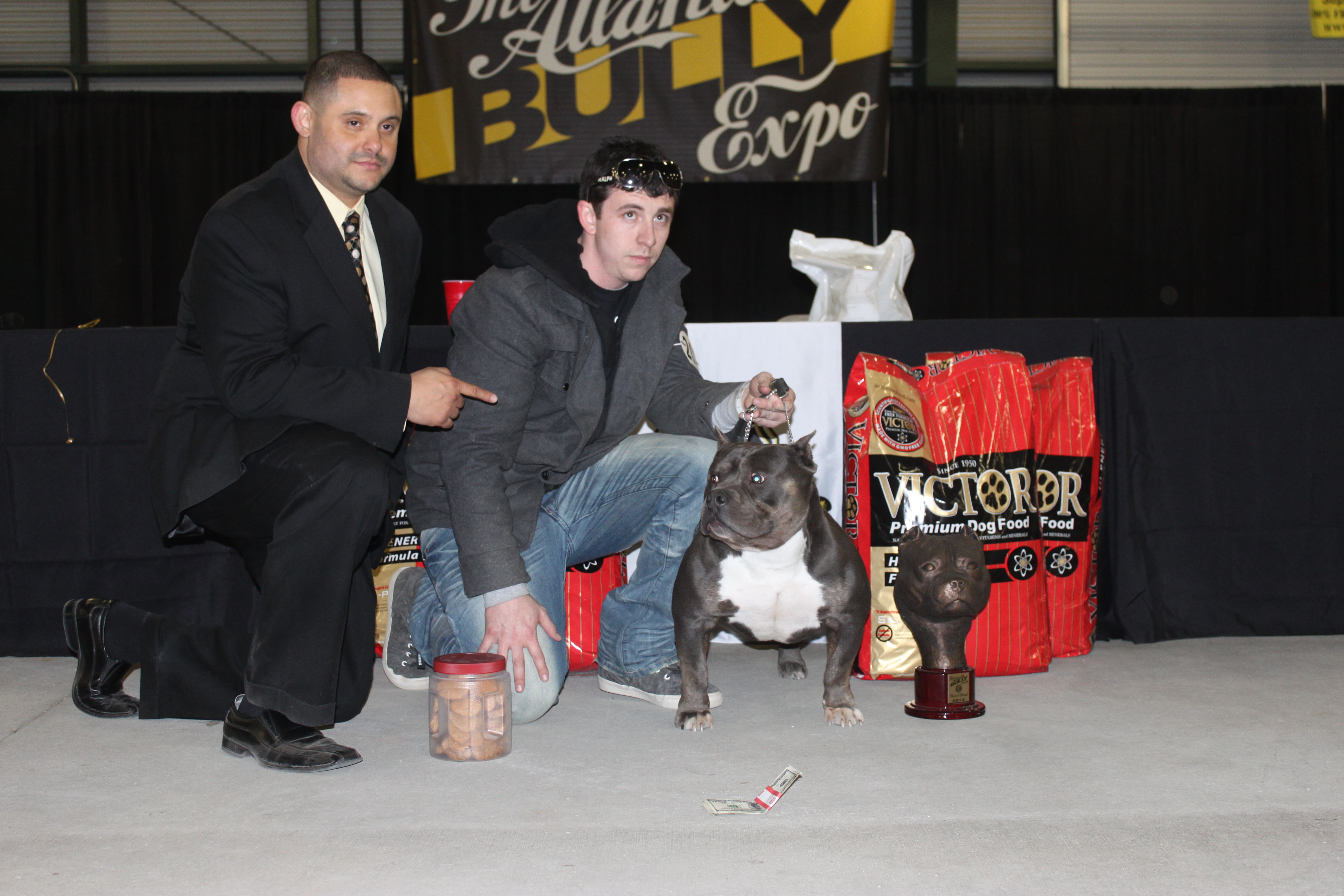 The Atlanta Expo- 2012- Best of Breed Grand Champion Clyesdale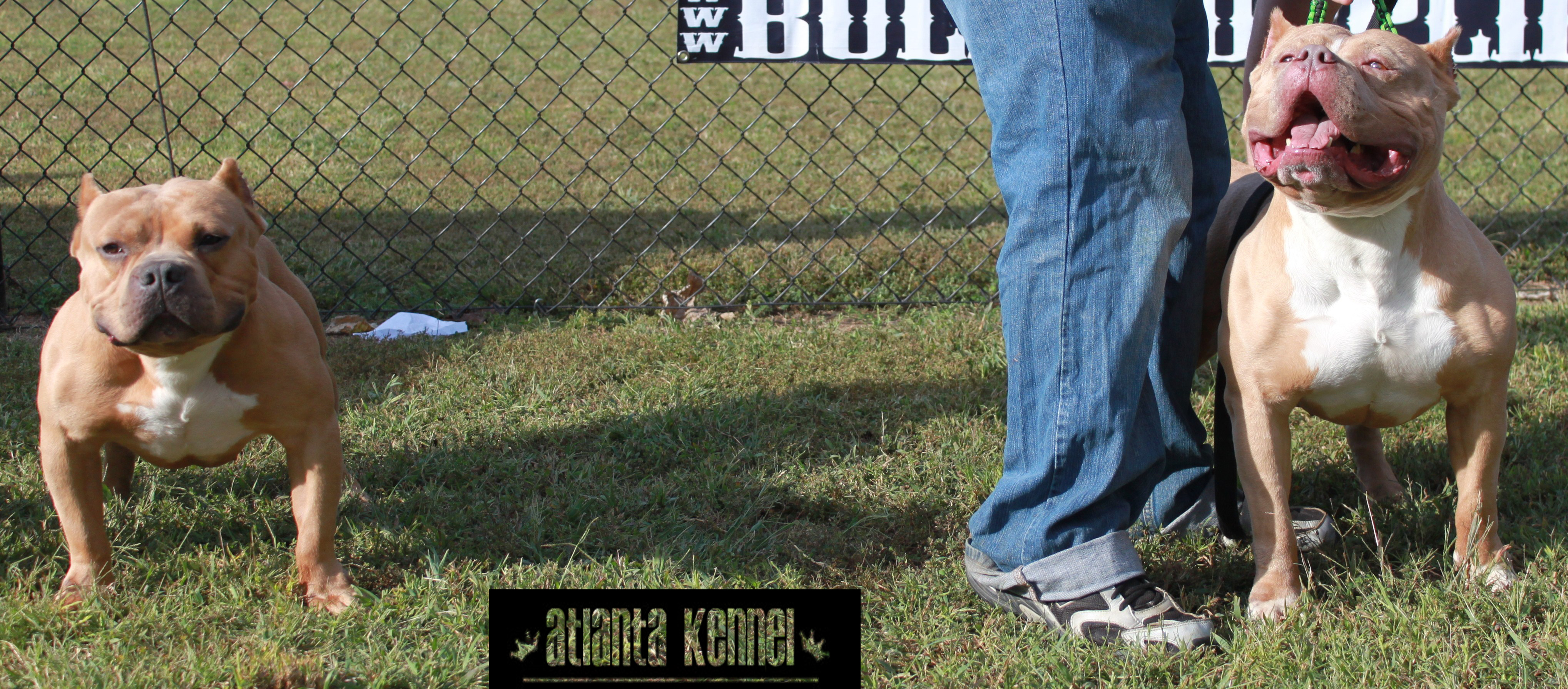 Slugga Morris and Fador - Atl Bully Fest Oct 2011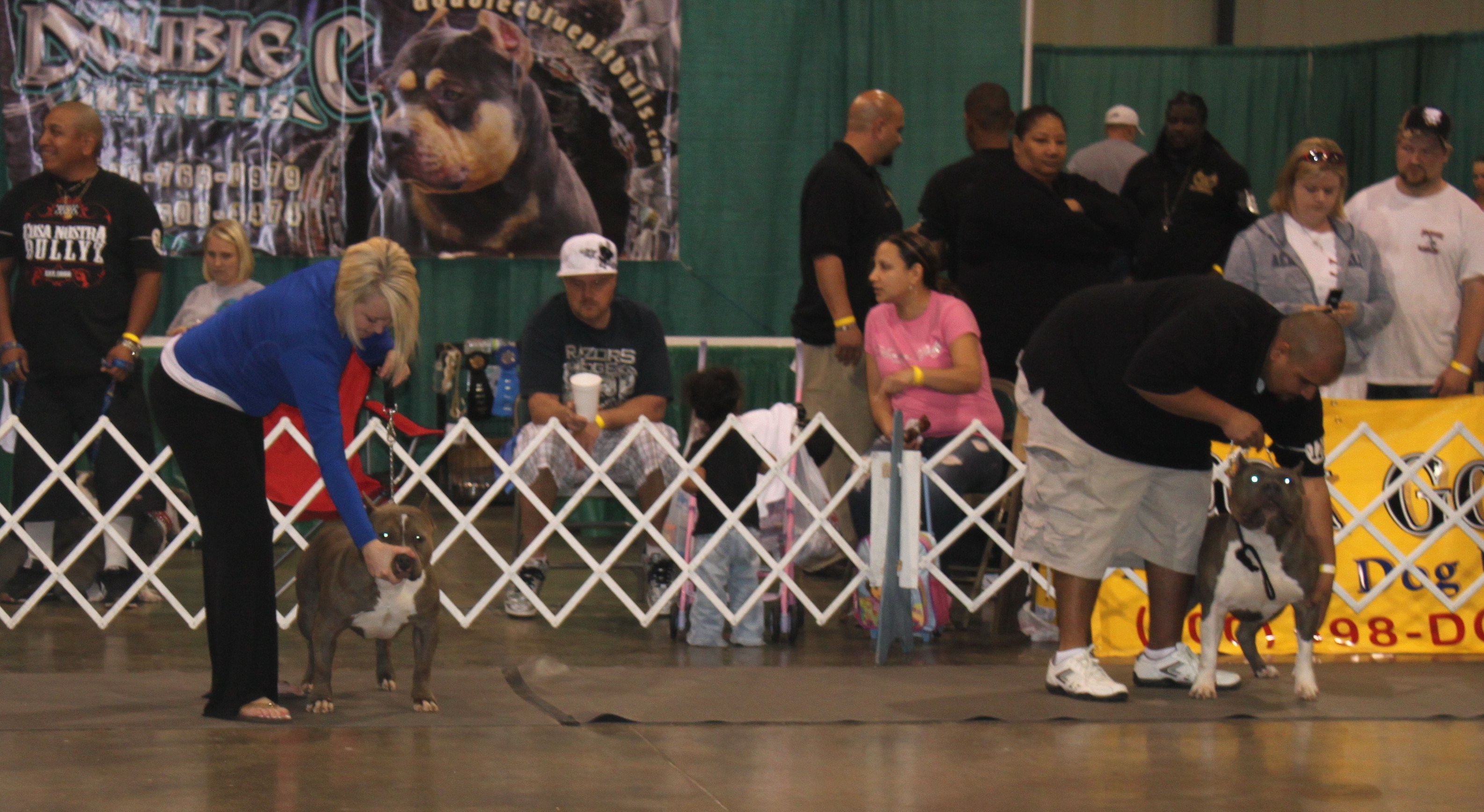 GR CH Dirty Money & GR CH Ooh Rah @ Bullymania 2011
Juicy Fruit ABKC Nationals Los Angeles, CA 08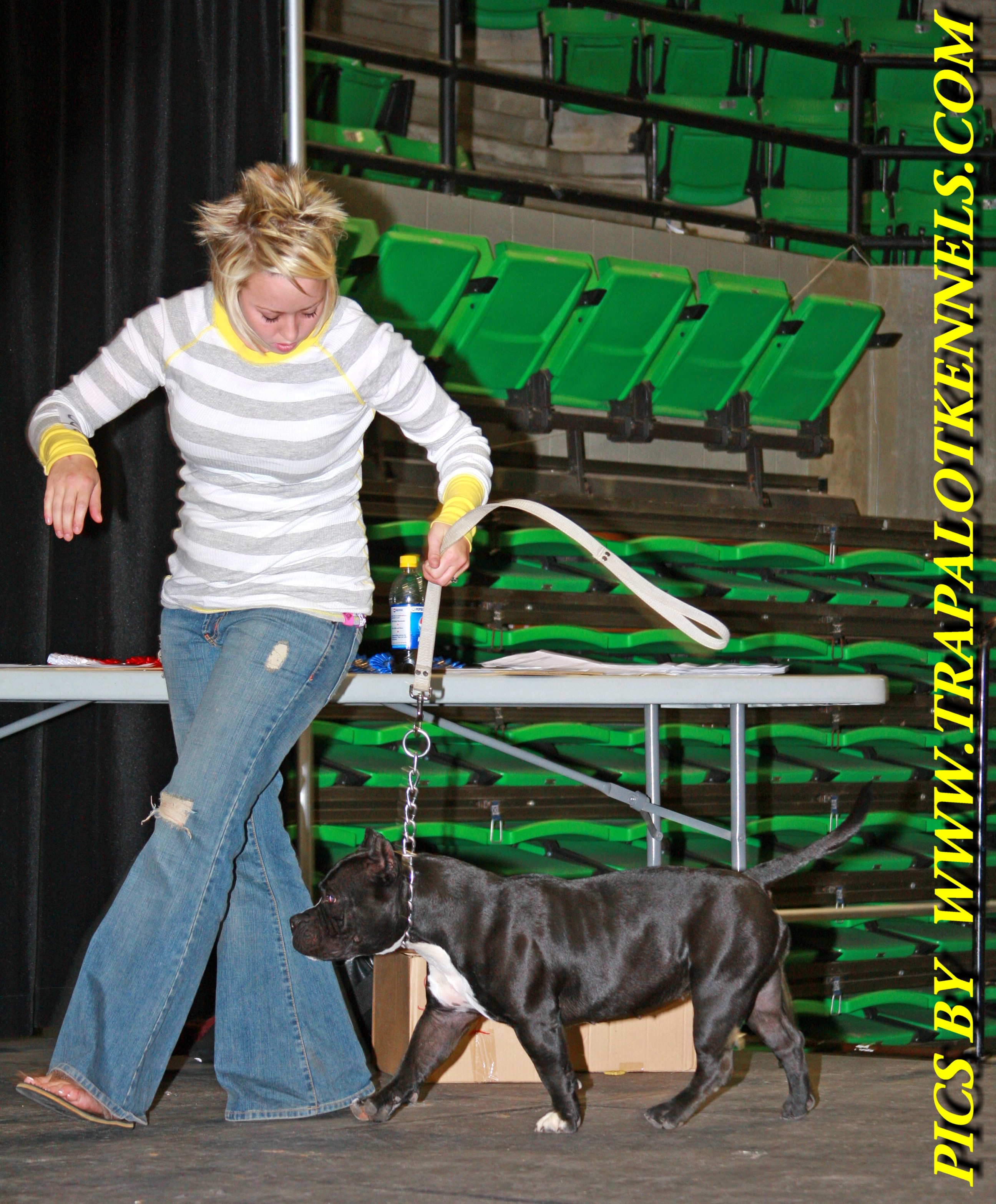 Alabama Super Bully 2009 - Juicy Fruit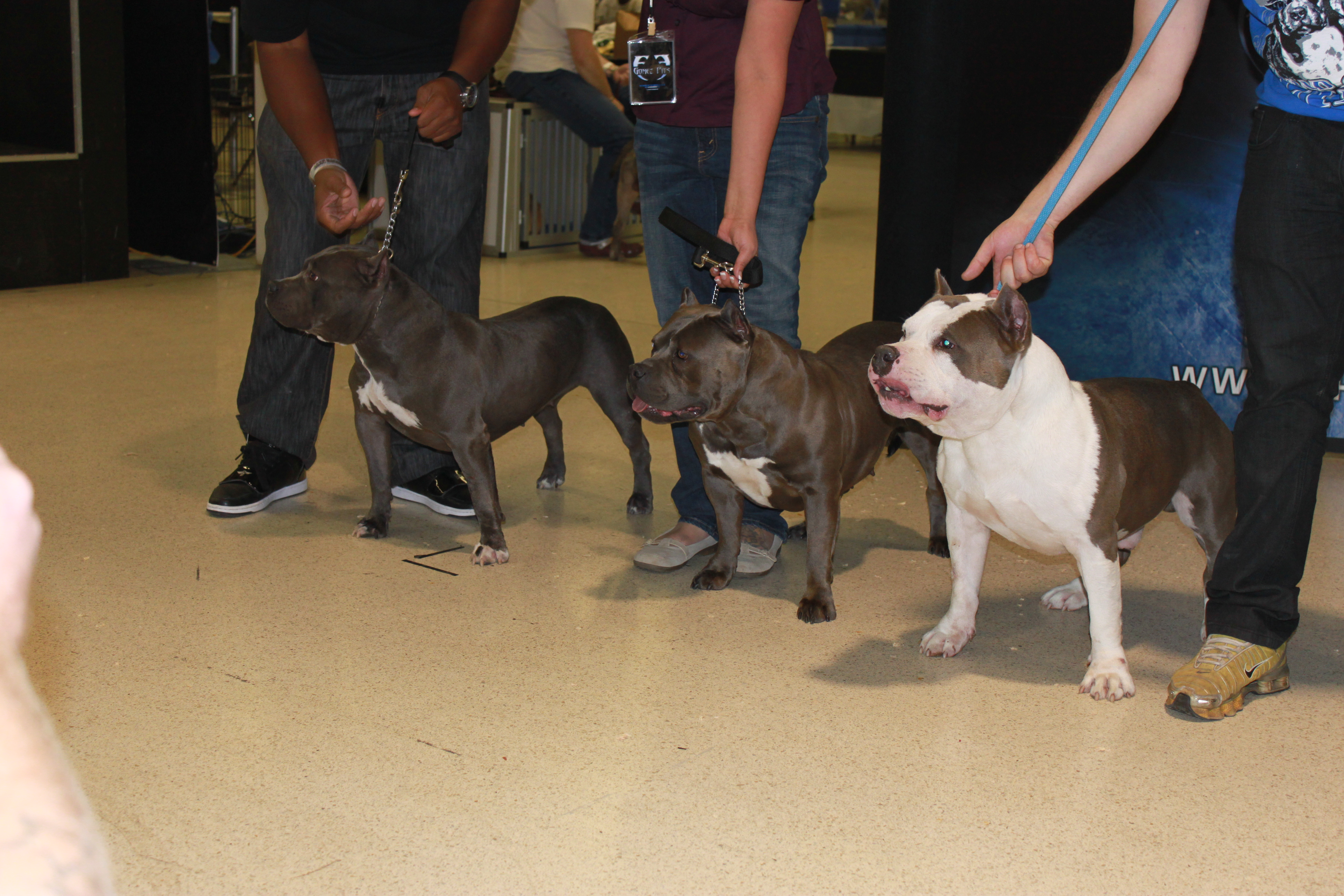 Kitana, Xica, Thug @ Nationals 2010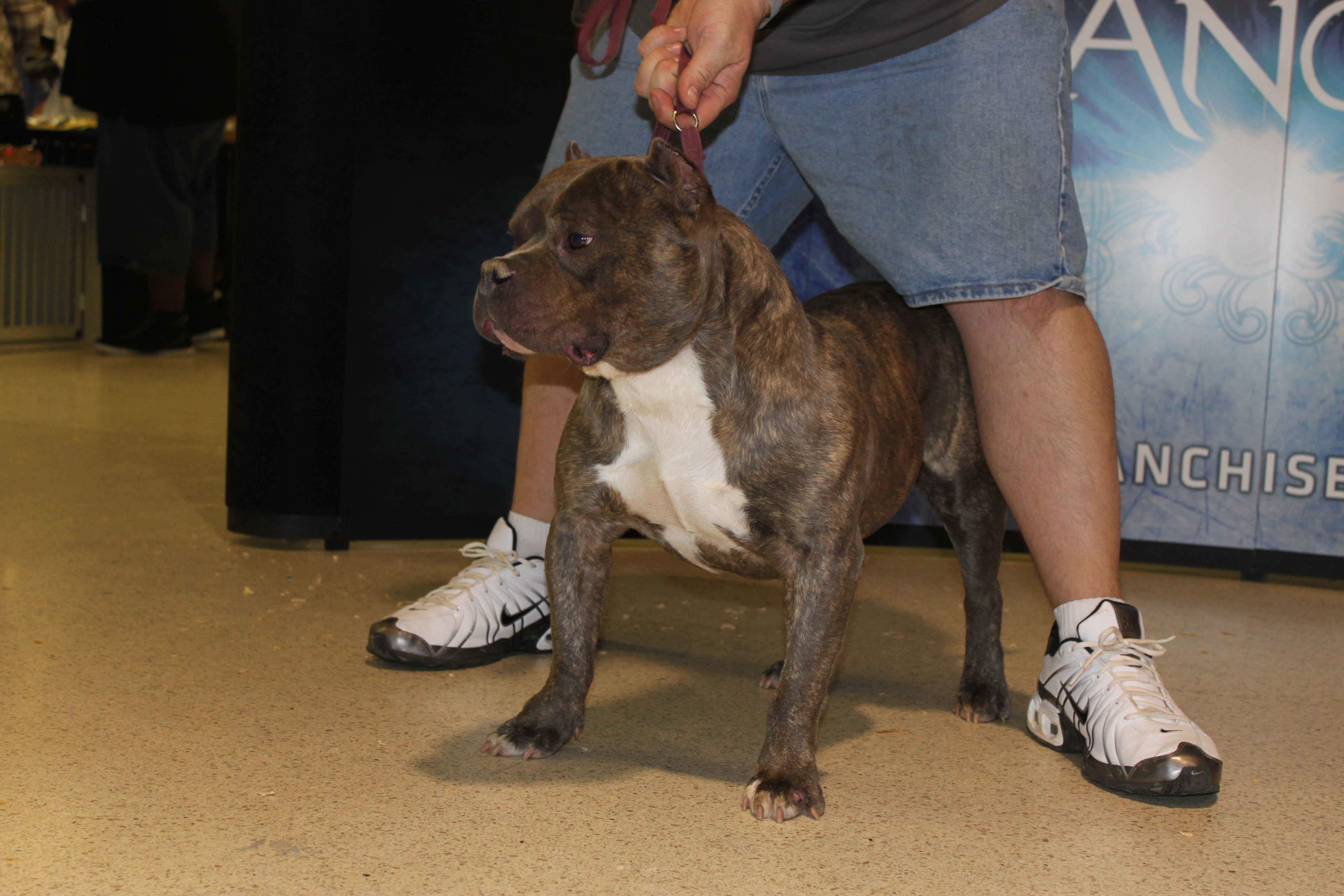 Chino XL @ ABKC Nationals 2010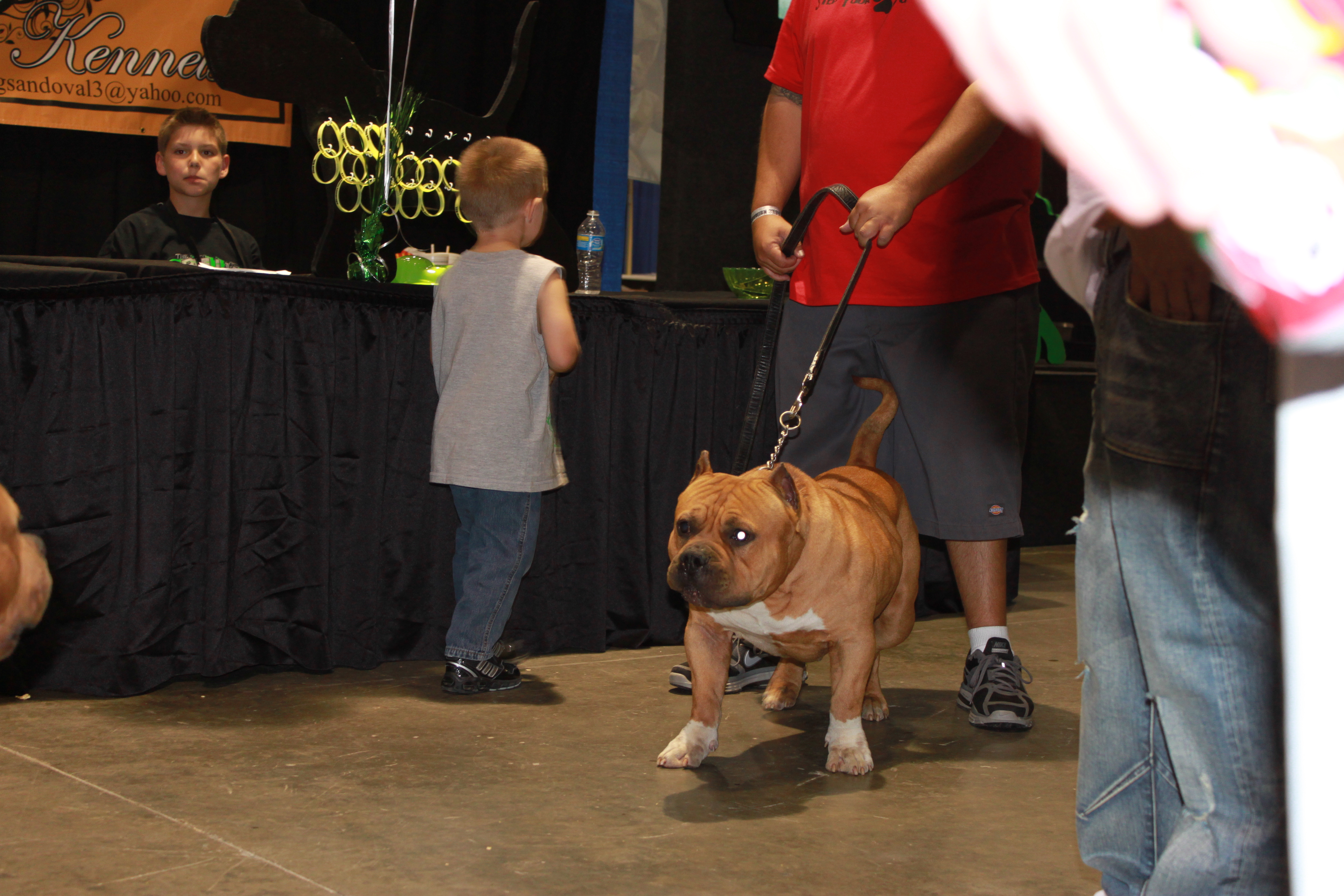 XLK Srgnt @ Nationals 2010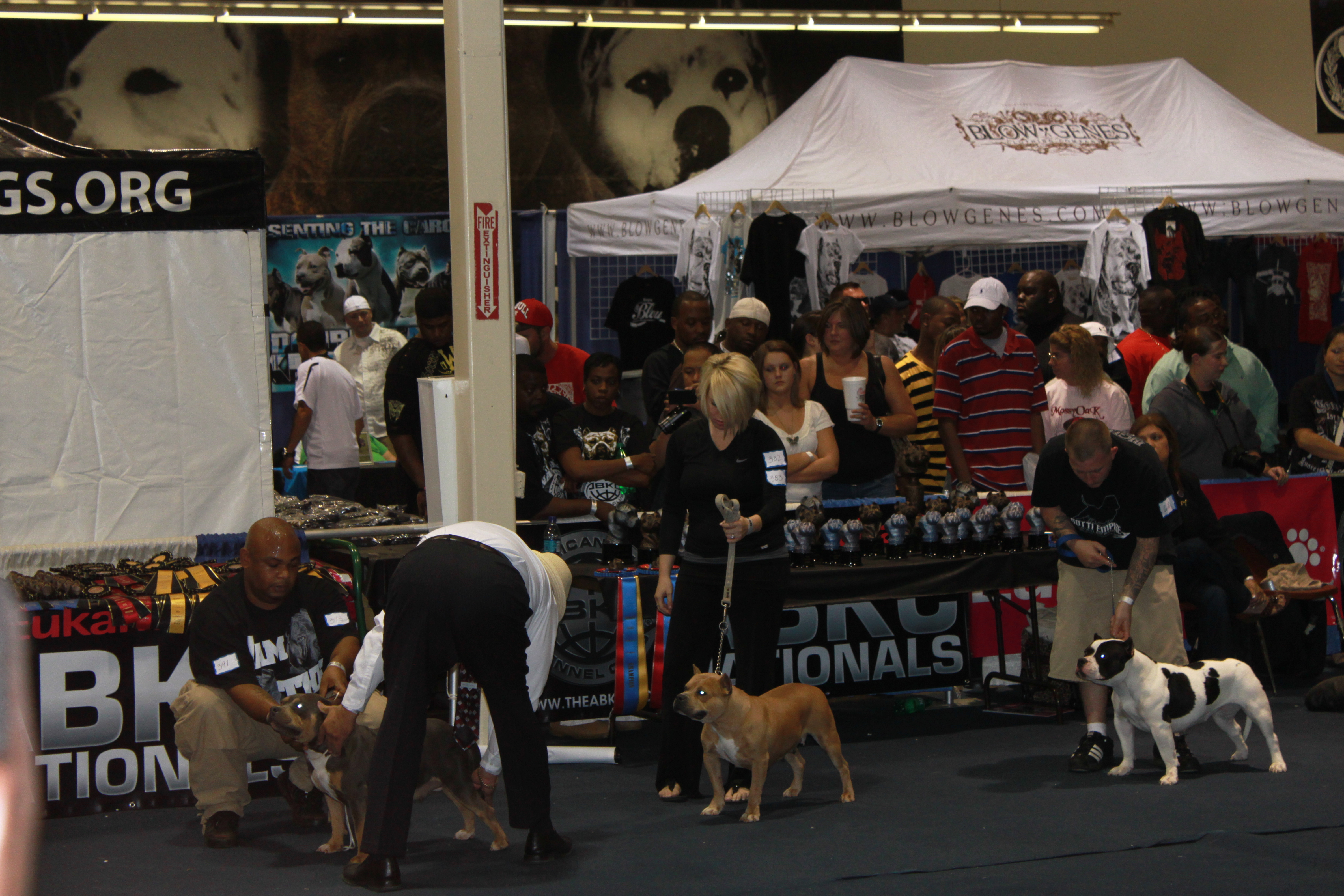 Ak Roxy @ ABKC Nationals '10- 1-2 Pocket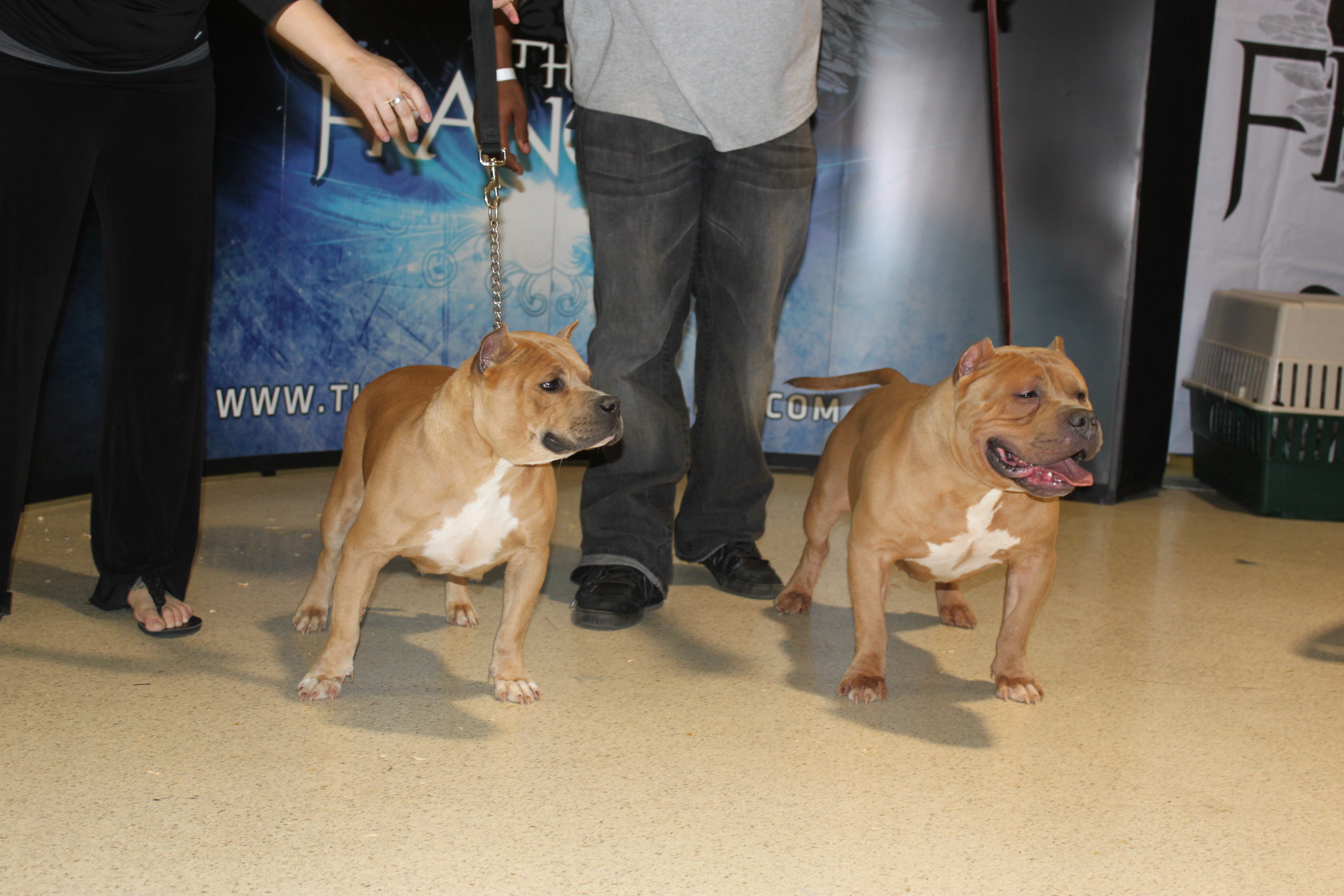 CH Roxy and CH Rockstar- Littermates @ ABKC Nationals '10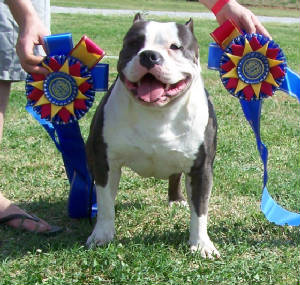 ABKC GR CH Lil Thug @ Exotic Bully Show 2010
20th Annv. Razors Edge Show -Diegos Thing and Dirty Money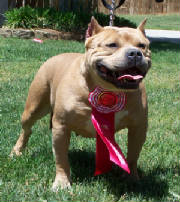 Atlanta Kennels Roxy Exotic Bullies BBQ- 2nd Place Pocket Female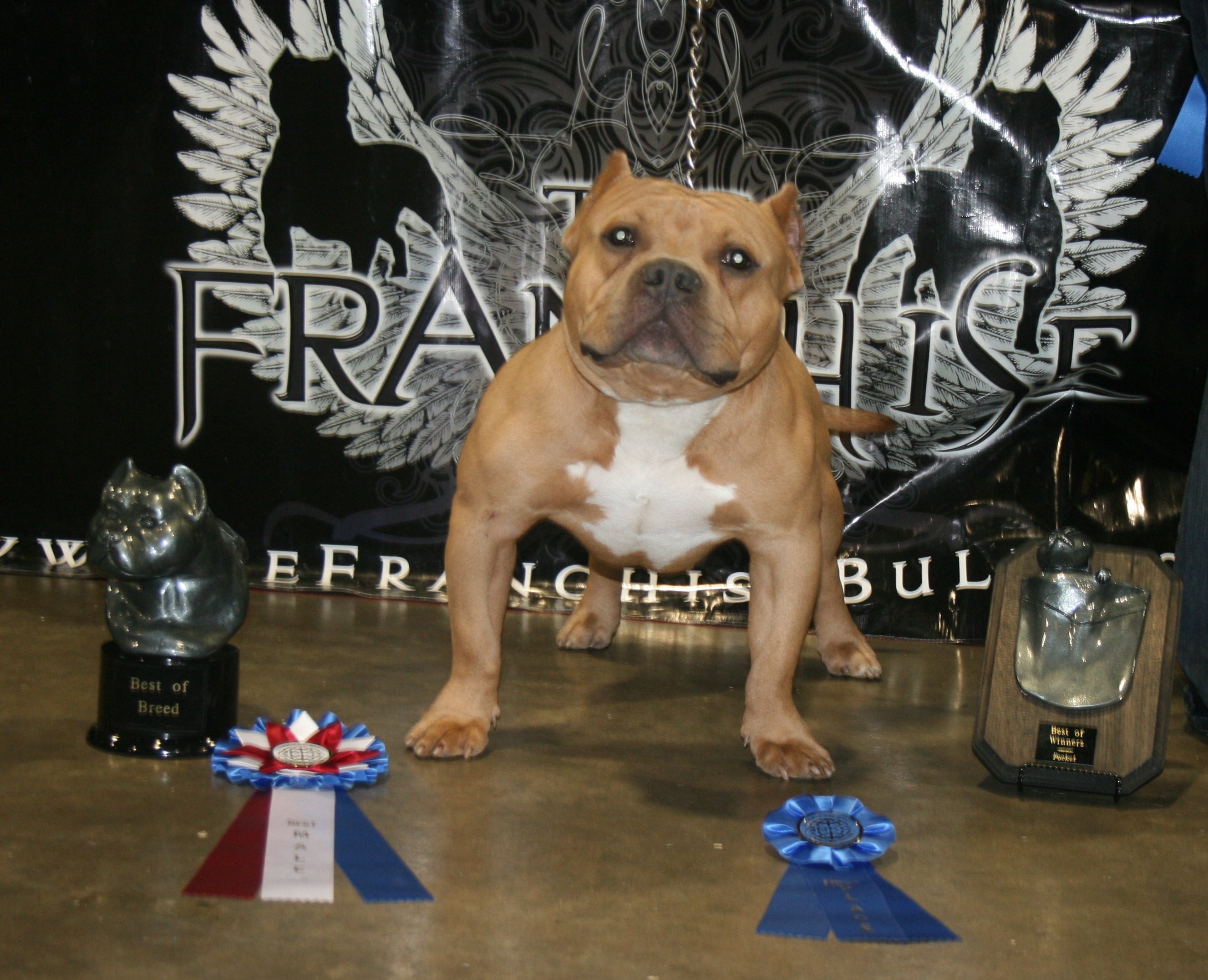 AK Slugga Morris Semper Fi '10 BEST of Breed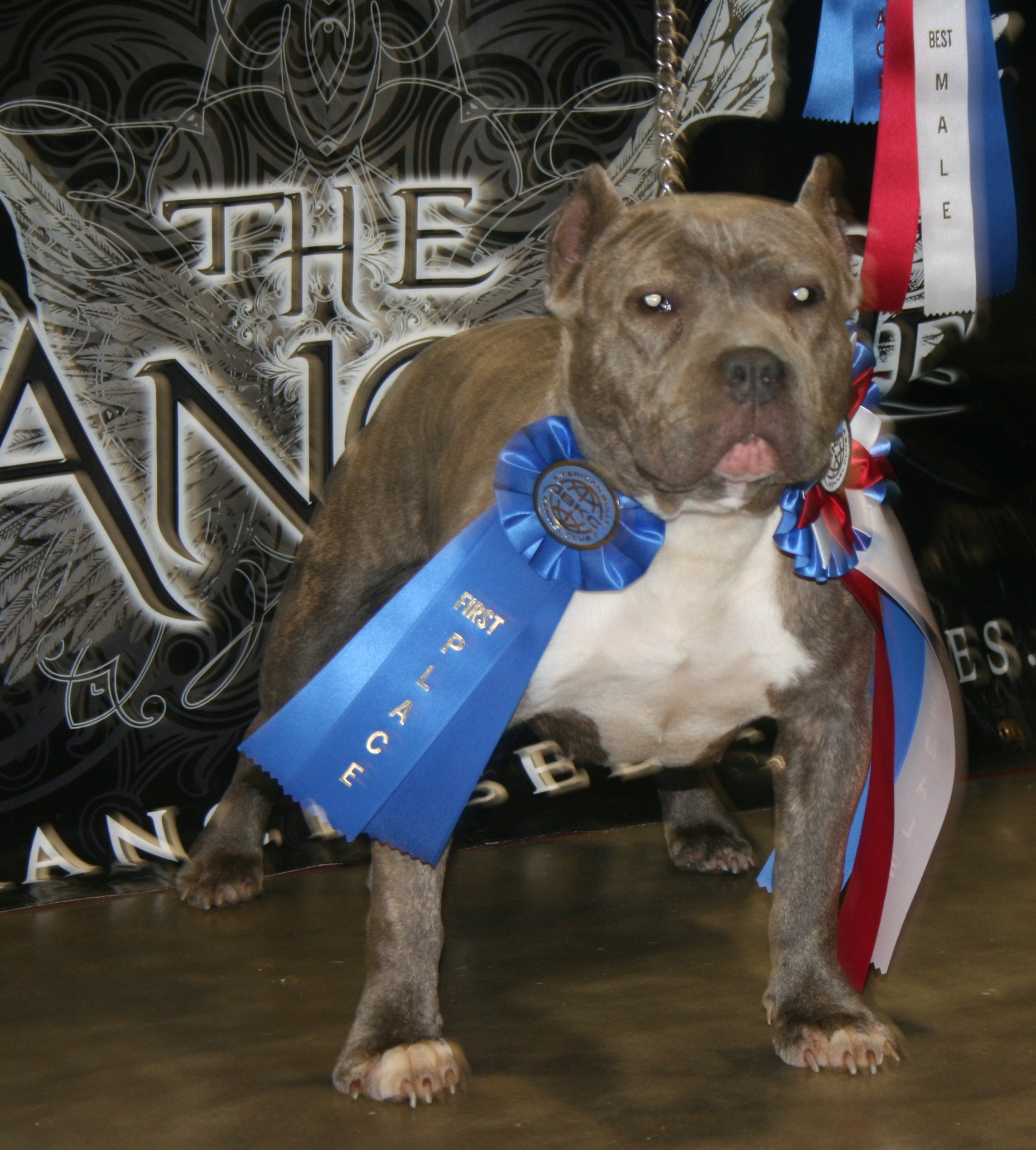 DDB/AK Dirty Visa Semper FI '10 Best Standard Female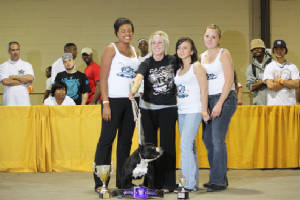 Ak's Juicy Fruit- Maryland 09
HOF's Denzel and AK's Juicy Fruit Maryland 09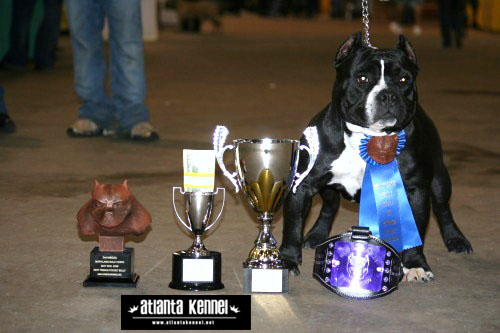 Atlanta Kennels Juicy Fruit New ABKC Champion, Best Female $1000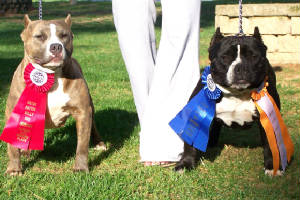 Ak's Sushi (RIP) and AK's Juicy Fruit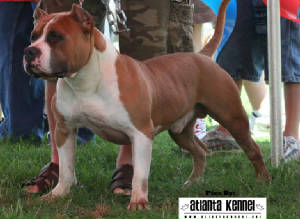 DDB's Dirty Sanchez- Royal Flush BBQ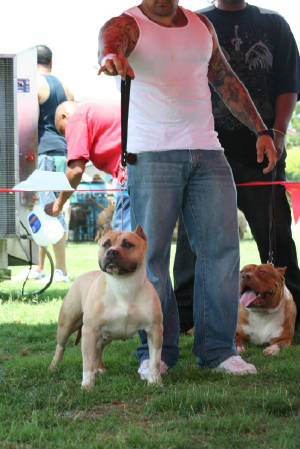 Tuff e Nuff's Luna- Royal Flush BBQ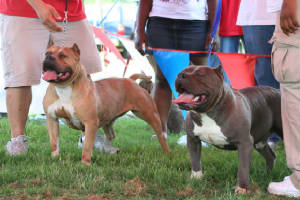 Rock Solid's Baghdad and MBBP's Rocky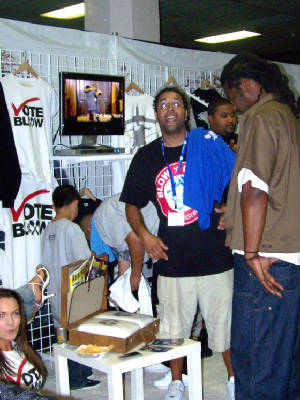 Herb-Atomic Dogg/ Nationals 08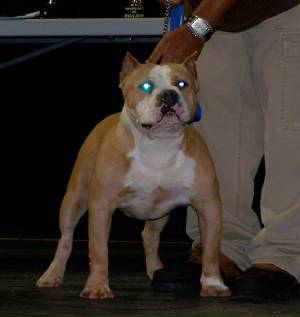 Alabama Super Bully - Boston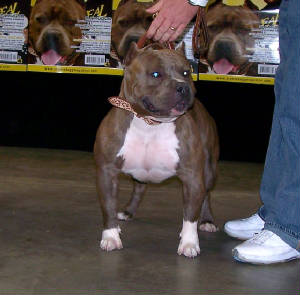 Alabama Super Bully 2 - Dos XX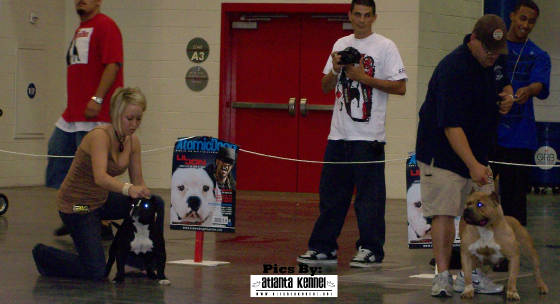 Ak's Juicy and Rock Solids Baghdad Houston 08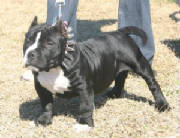 AK's Juicy Bully Kingdom 08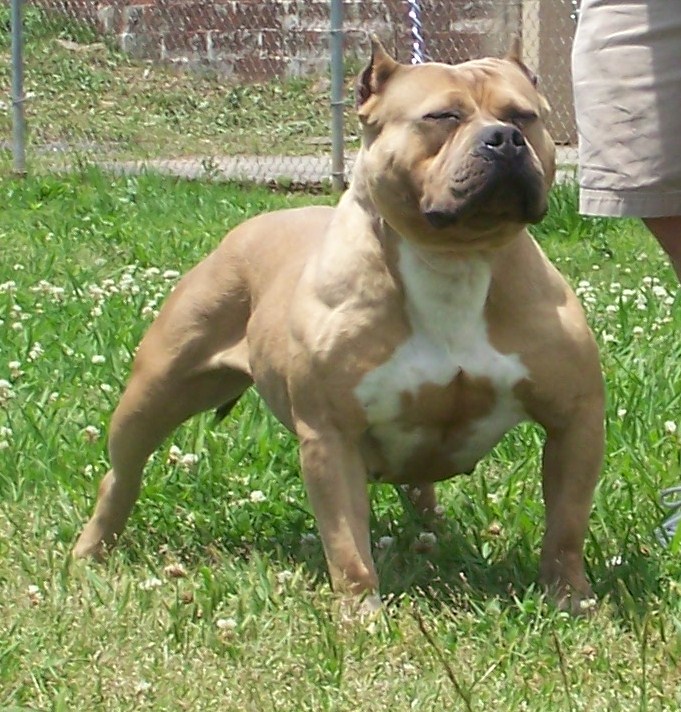 Rock Solids Baghdad TDK Show 08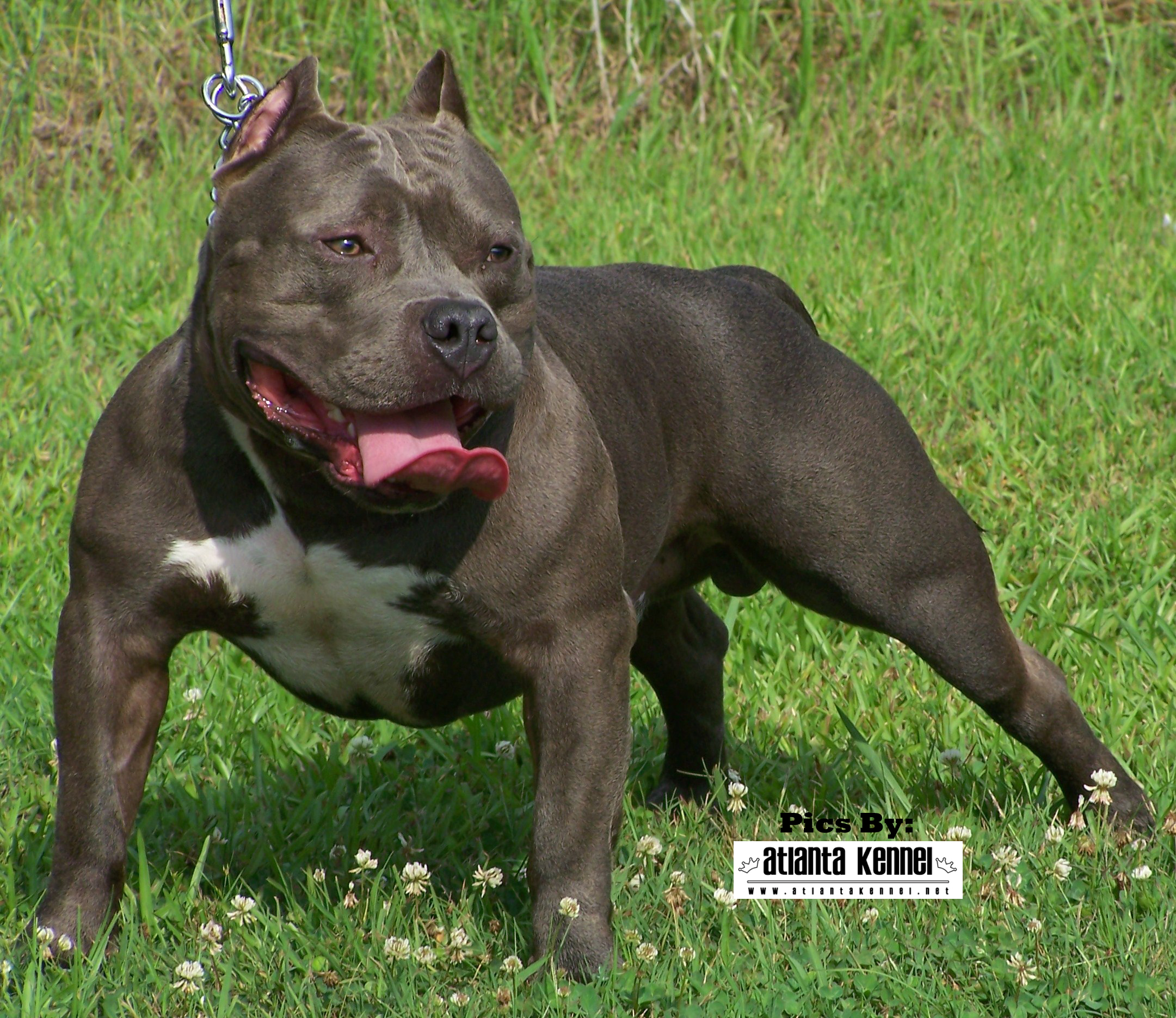 CBP's Don V Houston 08
CBP's Bling Bling and AK's Juicy Houston 08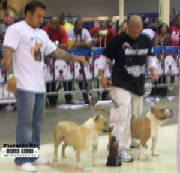 Tuff e Nuff Luna and Flawless Check Mate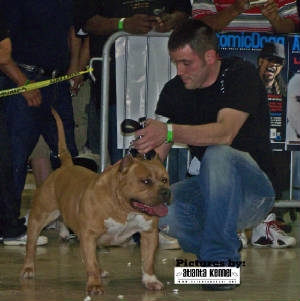 WCBP Heff Atlanta Bully Palooza 08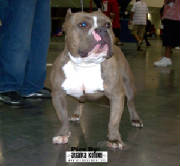 Bow Wow's Lil Rizzy Houston 08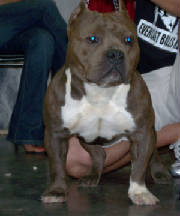 RIP Suarez Gargoyle- Atlanta Bullypalooza 08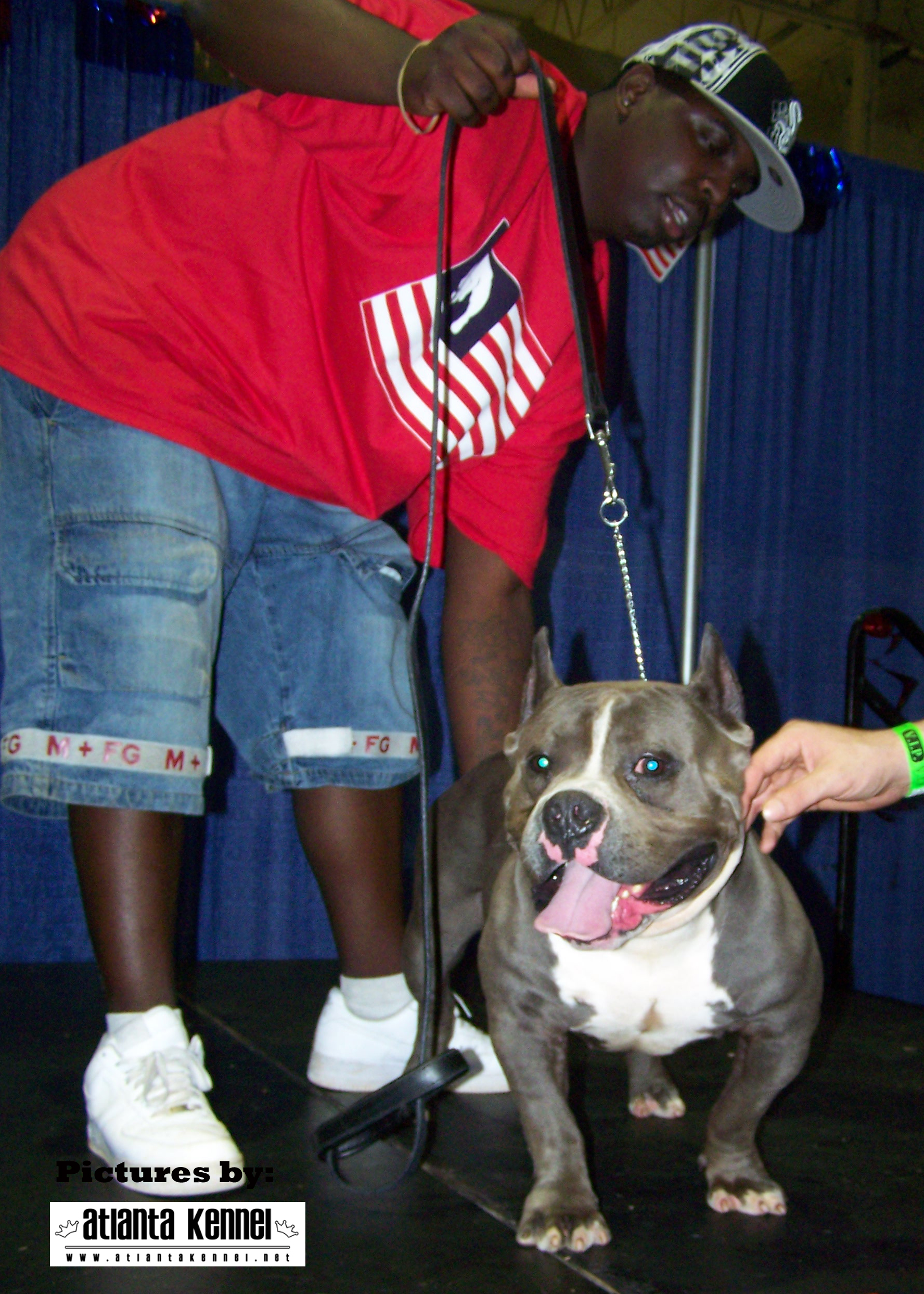 RIP HOF Dinero Bully Palooza 08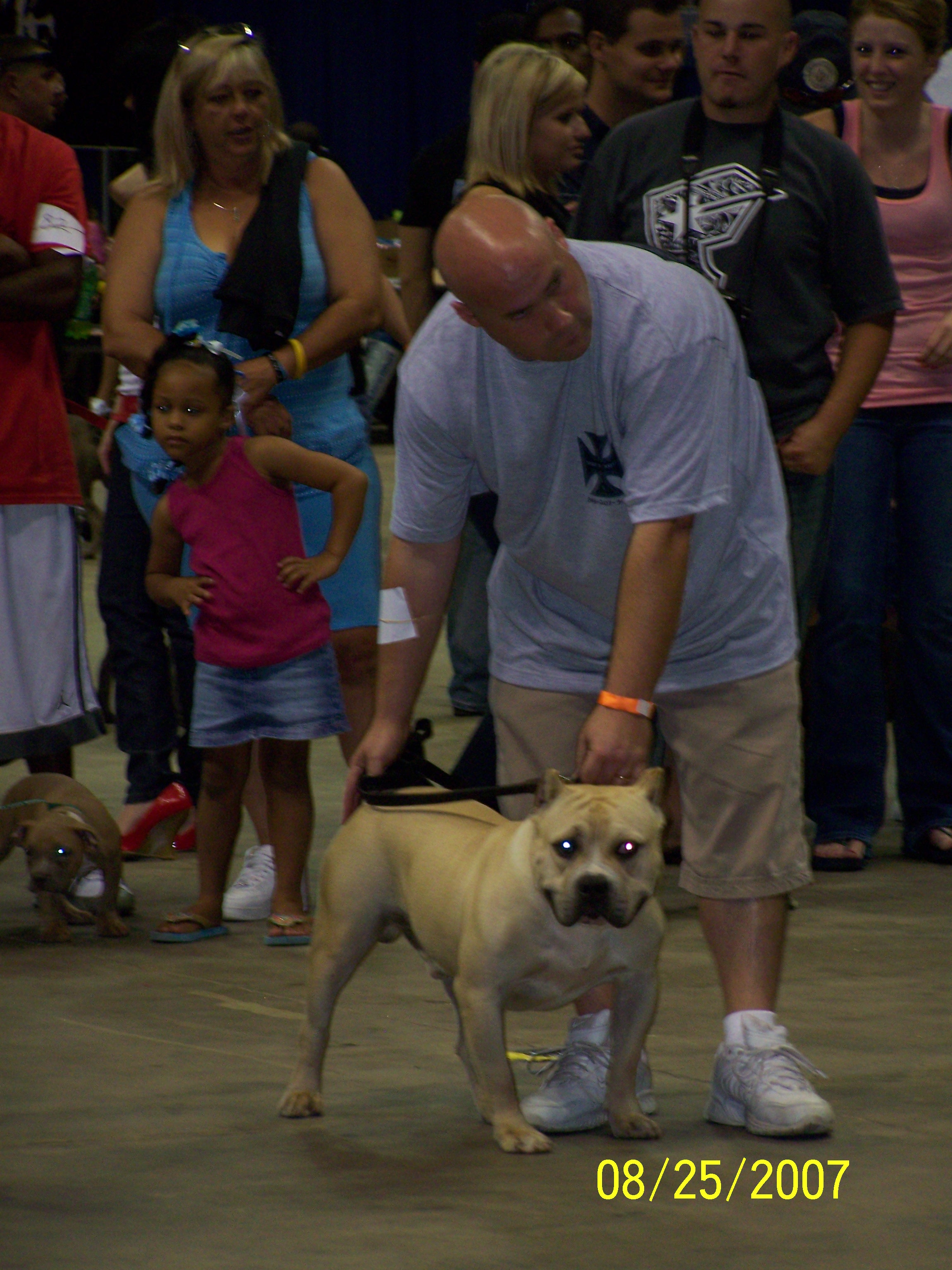 Fred-SouthKross Kennels with Botox-Albany show 07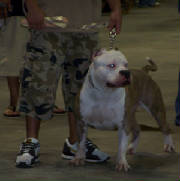 Hops Kennel Eskimo- Albany Show 07
RIP Paco-Atl 07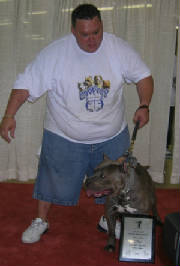 Cooper of Bully Suplies Atl Bullypalooza 07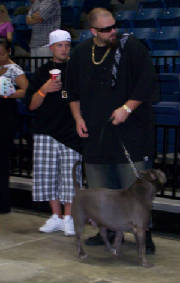 Big Jon & D Bo-Silver Linning Bullies- Albany Show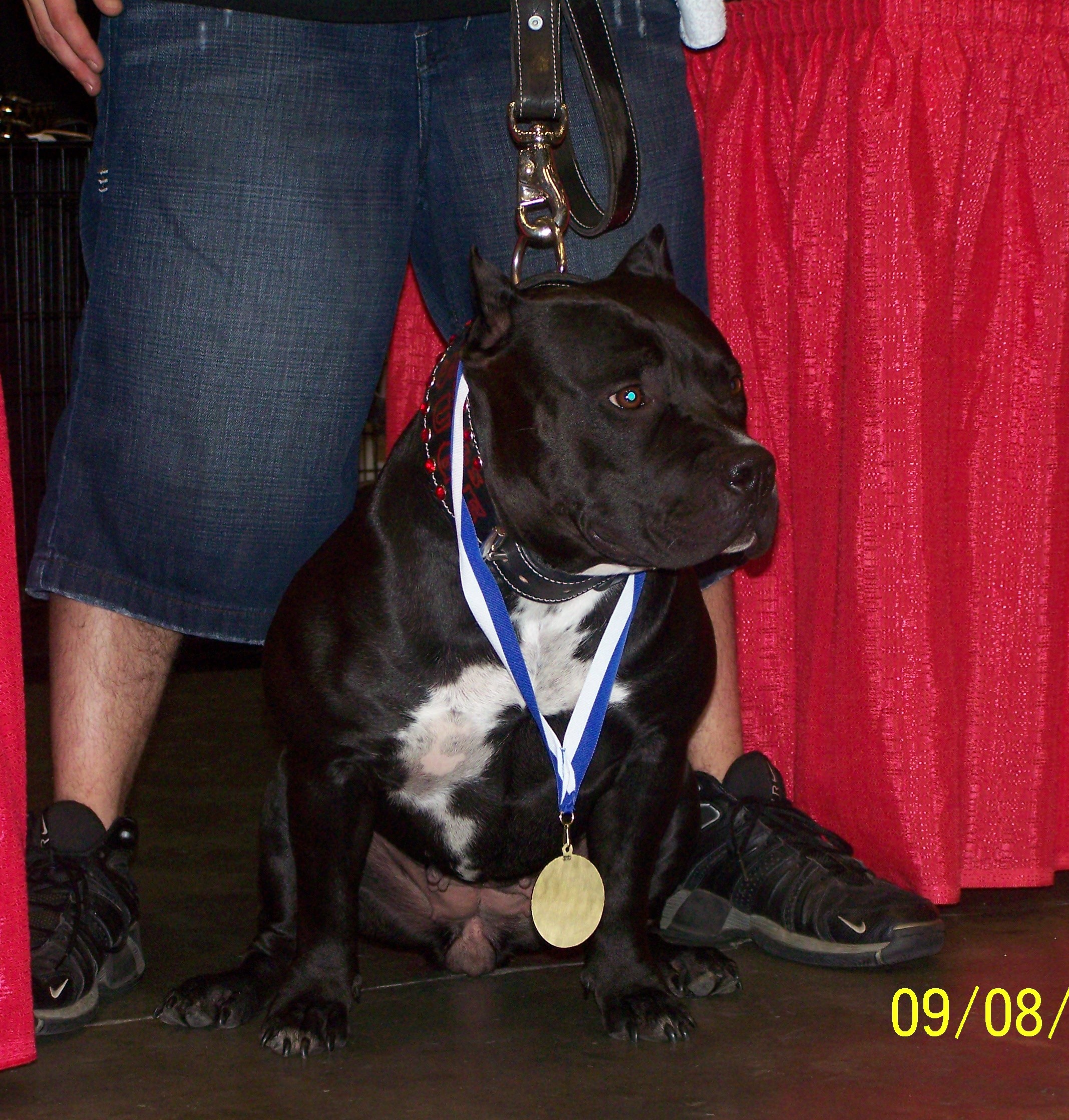 For Reals- Sugga Shaq-Huntsville Show 07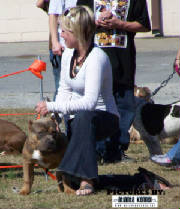 AK's Mr. DJ Bully Kingdom 08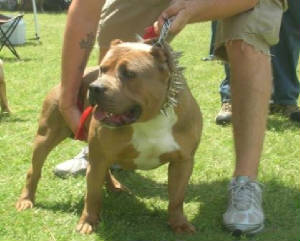 Tuff -e-nuff's Bam Bam Gigaloo- South Kross BBQ 07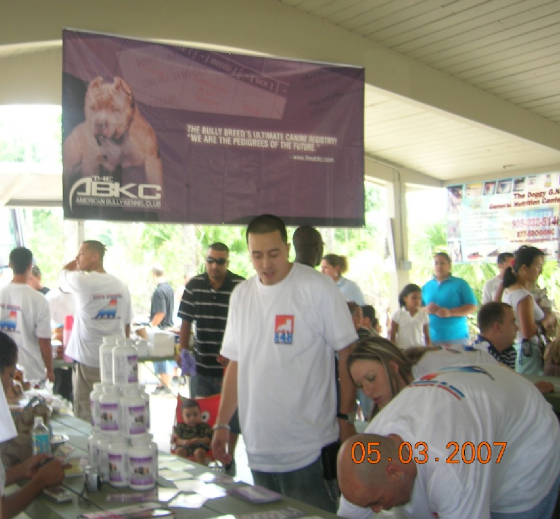 Lumba!
.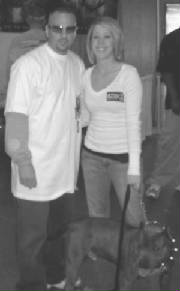 Dave of Razors Edge, Bullypalooza 07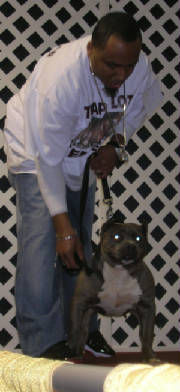 Trap A Lot Kennels Trap Star Tenn BYOB 07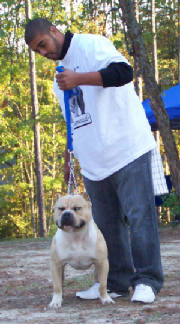 Westfalls's Smokey-Lady J BBQ 07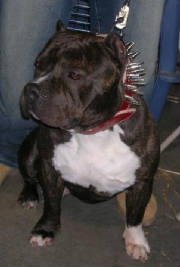 Killinois- Rocky- Tenn BYOB 07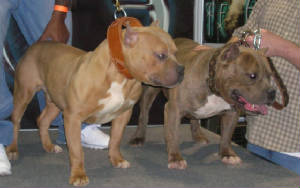 Legendarys Mr. Remy, Razors Edge Lil Ro, ATL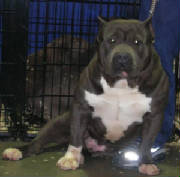 Ultimate Blues Bouncer Altanta 07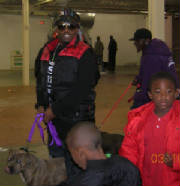 Big Boi - Atlanta 07
R.I.P. Ruckus Kennel's Hindu Atlanta Bullypalooza 07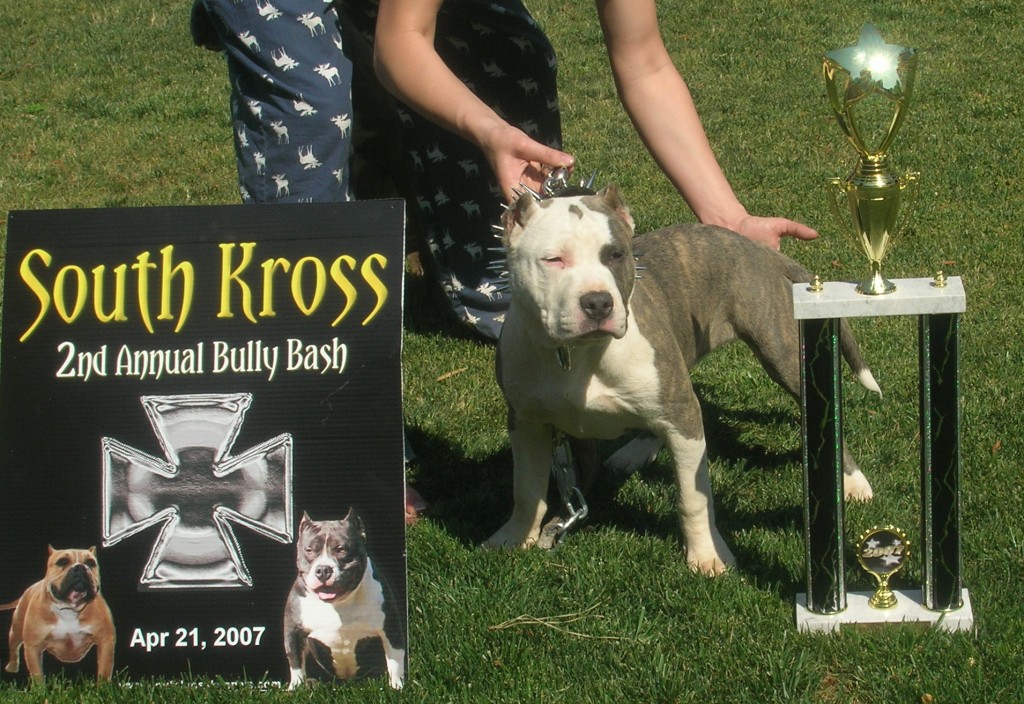 AK'S Tattoo South Kross 07
Gottilines Legend- Bullypalooza 07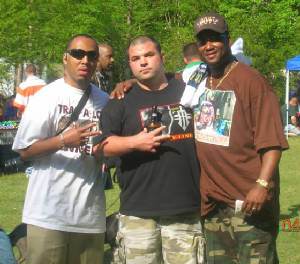 Trapalot,BigBang,JBoyz Kennels. South Kross BBQ 07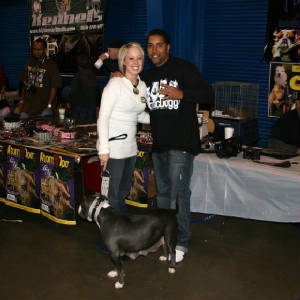 AK Racheal & Herb of Atomic Dogg- Bama Expo 07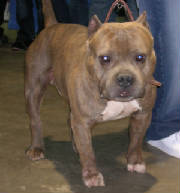 Razor's Edge Lil Ro Atlanta 07







































770-658-9237- Austin * 770-883-4732 - Racheal - ABKC Senior Judge